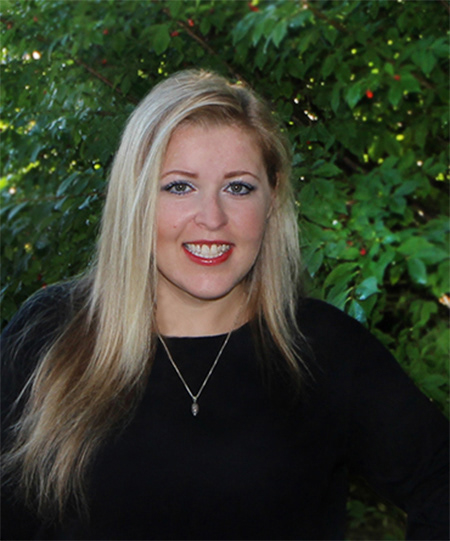 ABOUT ME: Lauren S. Klepacki
Creative & Art Direction  |  Graphic Design  |  Branding  | Web Design  |  Social Media  |  Events  |  Photography

As a designer I like to solve visual problems and organize information, 
seeking to bring order and meaning to my world; allowing the 
information to become united with the image.
I enjoy creating bold graphic memorable work. I am not afraid to bend 
some design rules to create eye-catching designs. I love to use color in 
my work and appreciate what it can represent as well as the impact it can make.


I have been working professionally as an Art Director for over the past seven years at a small marketing agency. My expertise is unique and very diverse. I have a BFA degree with a minor in marketing. I have extensive experience with both print and web (HTML, CSS, JavaScript, Flash, Muse, SEO/Analytics). I excel at and love branding! I have worked with clients from small start-ups to corporate brands. I enjoy photography, good design, traveling and spending time with my dog Bumbles.